Welcome to the Open Hexagon!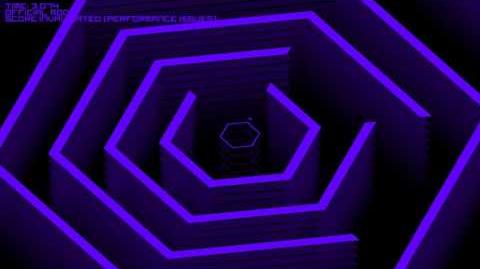 Open Hexagon
is a free, downloadable, open-source game based on 
Super Hexagon
, developed by Vittorio Romeo. It runs on the JSON and Lua scripting languages, allowing custom
levels 
and modifications to be developed and shared among the community and through the internet. You can find download links in the
Infocenter
EPILEPSY WARNING!
The game may contain flashing light patterns that could trigger a seizure. Play at your own risk.
GET STARTED
Troubleshooting, FAQs, download links: Open Hexagon Information Center
TO-DO:
This Wikia page is going to be filled with the information about Levels, Levelpackers, Players with their scores and much much more...